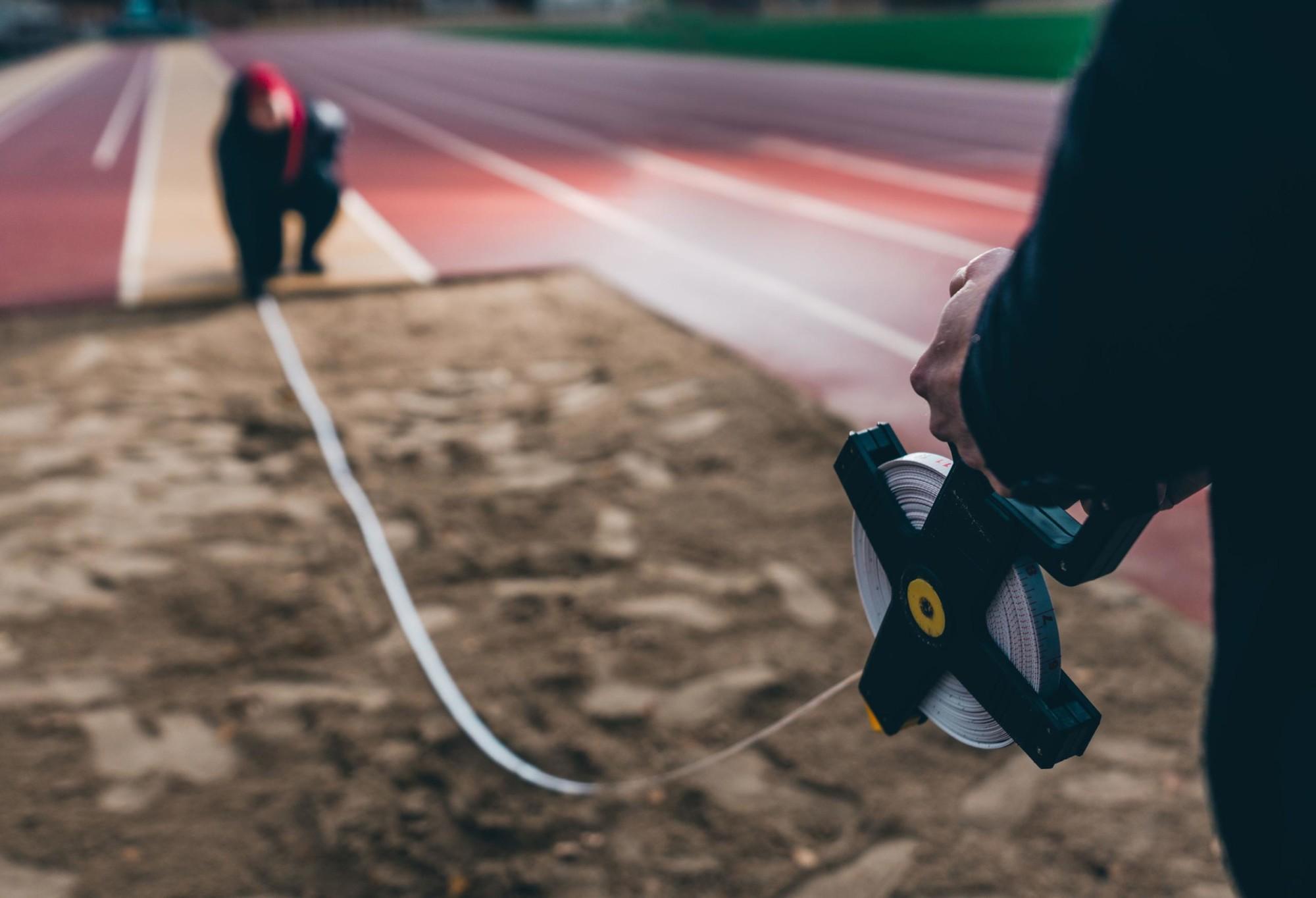 GUIDANCE FOR EFFECTIVE PHYSICAL ACTIVITY COUNSELLING
National recommendations for physical activity counselling
Read about recent recommendations for physical activity counselling, get excited and get started! The recommendations support the development of high-quality physical activity counselling in municipalities and regions, and guide the building of a service chain for physical activity counselling and the standardization of the quality and evaluation of the content of the counselling process.
THE PROCESS OF PHYSICAL ACTIVITY COUNSELLING HELPS TO SUCCEED
A five-step process has been developed to support physical activity counselors to help them succeed at their work. The stages of the process are:
Inspire and empower
Have a conversation
Set a goal
Make a plan
Monitor progress
With these steps, the customer can find a physically active and healthy lifestyle, in the best case scenario for the rest of their lives.
You can also watch this video to find out more about physical activity counselling (in Finnish).
A FINNISH SUCCESS STORY
Physical activity counselling is a Finnish success story
Physical activity counselling is a unique solution even internationally. Its strengths include multidisciplinary co-operation and preventive action.
CHECK OUT OUR OTHER WEBSITES